Digitize: Voronoi Tessellation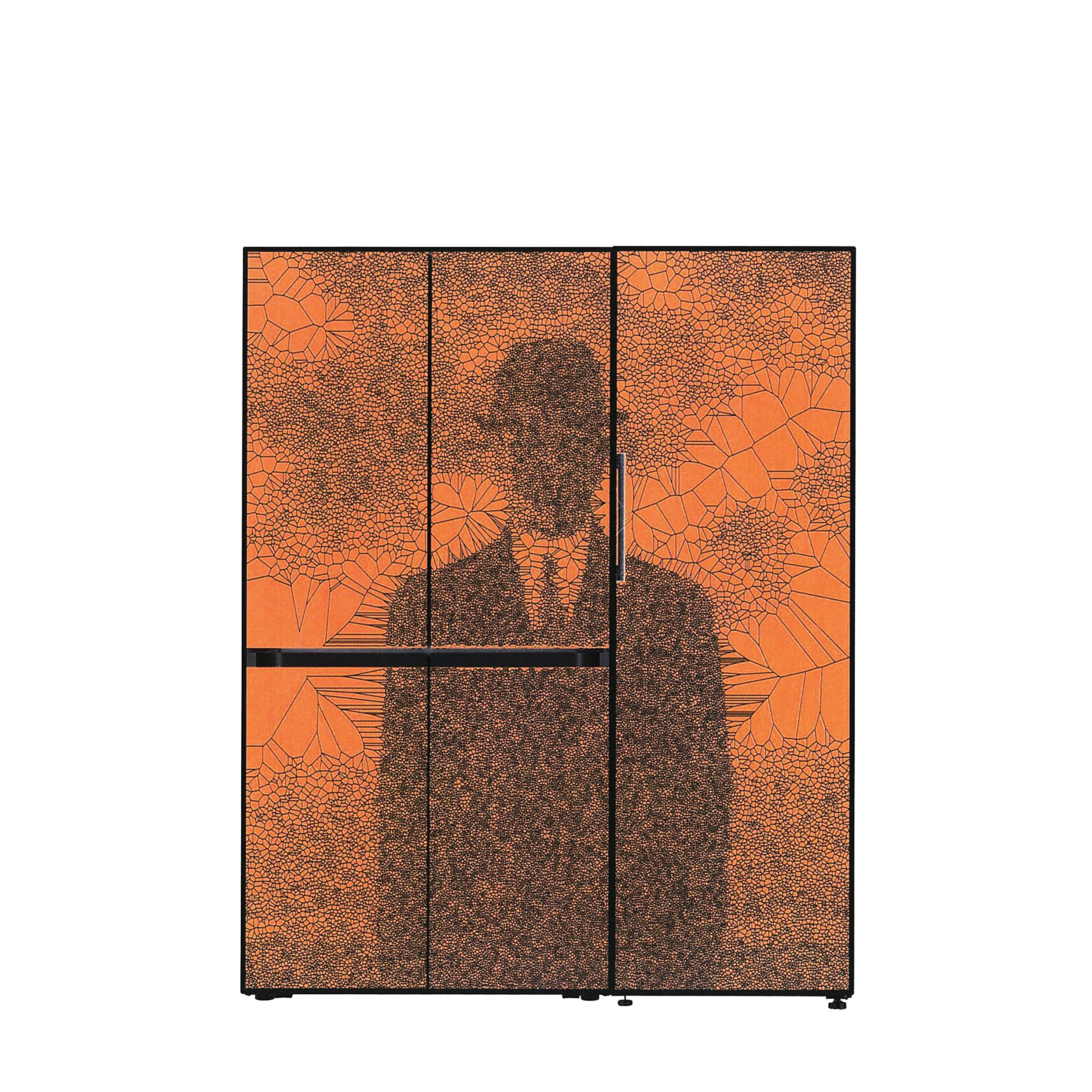 Digitize: Voronoi Tessellation
Digitize: Voronoi Tessellation is a graphic design work for Project PRISM Design Contest using modern technology to reinterpret classic masterpieces of great artists and painters. It's applied on the skin of Samsung's newest modular BESPOKE Refrigerators. From one-door to four-door, contest participants can choose among four different lineups with their creative assembly combination to represent their works.
Voronoi Tessellation is one of the parametric computational processes depends on the characteristics of the original image. In terms of contrast, the darker, the denser, and the brighter, the lighter the density of the lines.
It's a homage to great artists of the times by digitizing their painting to suggest an integration of the different timeline, which may indicate an exciting approach for the future of the medium.